Discover a powerful process to fulfill your calling tonight at 6pm at Revival Church
Wonder why fulfilling your ministry has been so elusive? Discover a powerful process on stepping into destiny tonight!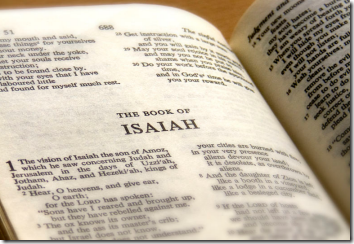 I taught this message at a church in the city of Detroit a couple of weeks ago, and it was both powerful and provocative. You too will be launched into an amazing process of ministry fulfillment!
We will look at Isaiah, and what happened as he was commissioned by God.
Revival Church meets at CENTRAL CHURCH, 1529 E. 12 Mile Rd, Madison Heights, MI 48071. The Prep Room (pre-service prayer) begins at 5pm and the service starts at 6pm.